Announcing the First Truly Vendor-Neutral and Scalable Unstructured Data Mobility Engine
Version 5.12 unifies the most sophisticated and field-hardened capabilities and techniques to deliver the data mobility required for sophisticated, vendor-neutral, and scalable unstructured data management solutions.

We're pleased to announce that the Flemish Government has awarded us with a €1 Million technology research project grant.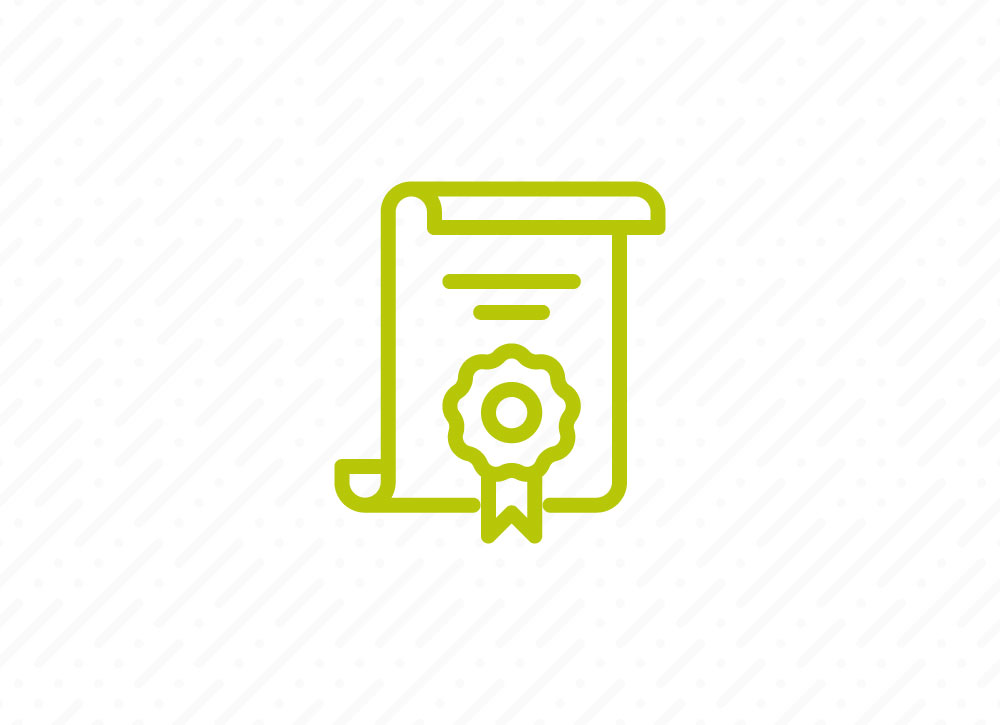 We're pleased to announce that Paul Corsini and Xavier Gillmann have joined our Datadobi team.