With over 10 years of experience in building high-quality software and delivering high-quality service, Datadobi has a reputation of being a vendor that really delivers on its promises. Datadobi's customers are large financial, healthcare, energy, and other enterprises whose unstructured data is critical to their business.
We are expanding in all areas of our company around the world from Engineering to Sales to Operations.
Headquartered in the medieval town of Leuven, Belgium, across the canal from the world's largest brewer (Anheuser-Busch InBev, that makes Stella Artois), Datadobi is a global company with offices in the US, UK, Germany, and Australia. Our agile, high-energy culture rewards top performance and the contributions of those passionate about our collective growth and success.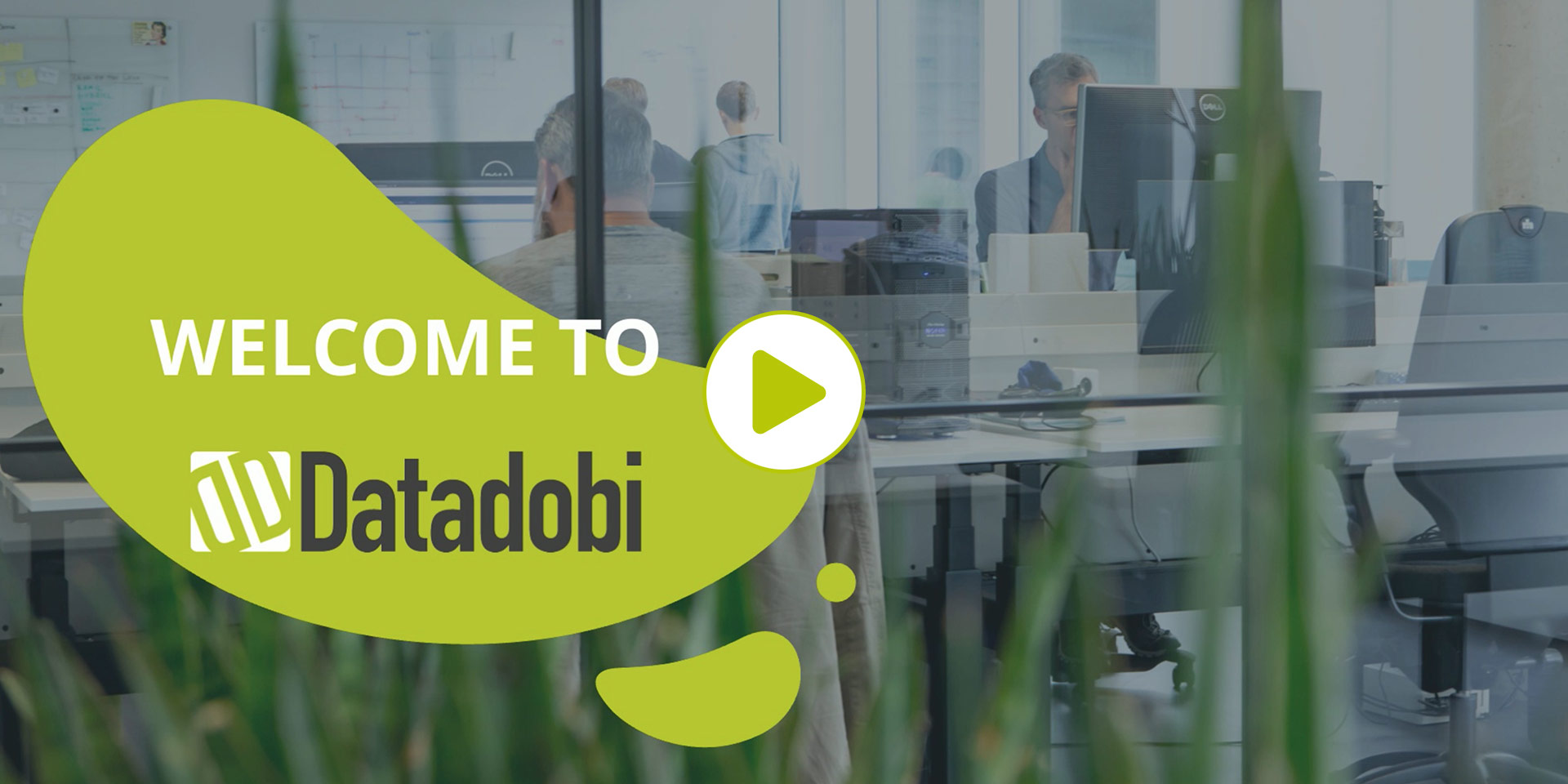 Flat Organization
Structure



Account Rep –
DACH
Location: Germany
Department: Sales
Account Rep – Nordics
Location: Denmark/Sweden
Department: Sales
Junior Java Developer
Location: Leuven, Belgium
Department: Engineering
Sales
Operations
Location: Greater Boston Area
Department: Sales
Support
Engineer
Location: United States
Department: Operations
Technical
Writer
Location: Belgium, Leuven
Department: Operations
We are always looking for the best and brightest talent that embody an entrepreneurial spirit and embrace our culture of persistence, commitment, ownership, and completion.
If you don't see a position that fits your background, but think you are right for us, send us your resume and cover letter to careers@datadobi.com.
Datadobi is an equal opportunity employer.