With over 10 years of experience in building high-quality software and delivering high-quality service, Datadobi has a reputation of being a vendor that really delivers on its promises. Datadobi's customers are large financial, healthcare, energy, and other enterprises whose unstructured data is critical to their business.
We are expanding in all areas of our company around the world from Engineering to Sales to Operations.
Our small and focused team helps Fortune 500 companies around the world to successfully migrate and protect their data. Join our team of passionate developers and help us solve our customers' problems using our unique technology stack. From getting the buttons in the interface aligned, to sending the correct protocol bits over the wire (not to mention making it blazingly fast and scalable!), there is no shortage of interesting challenges we face. Give your input on how the company should evolve beyond the two world-leading products we've established so far.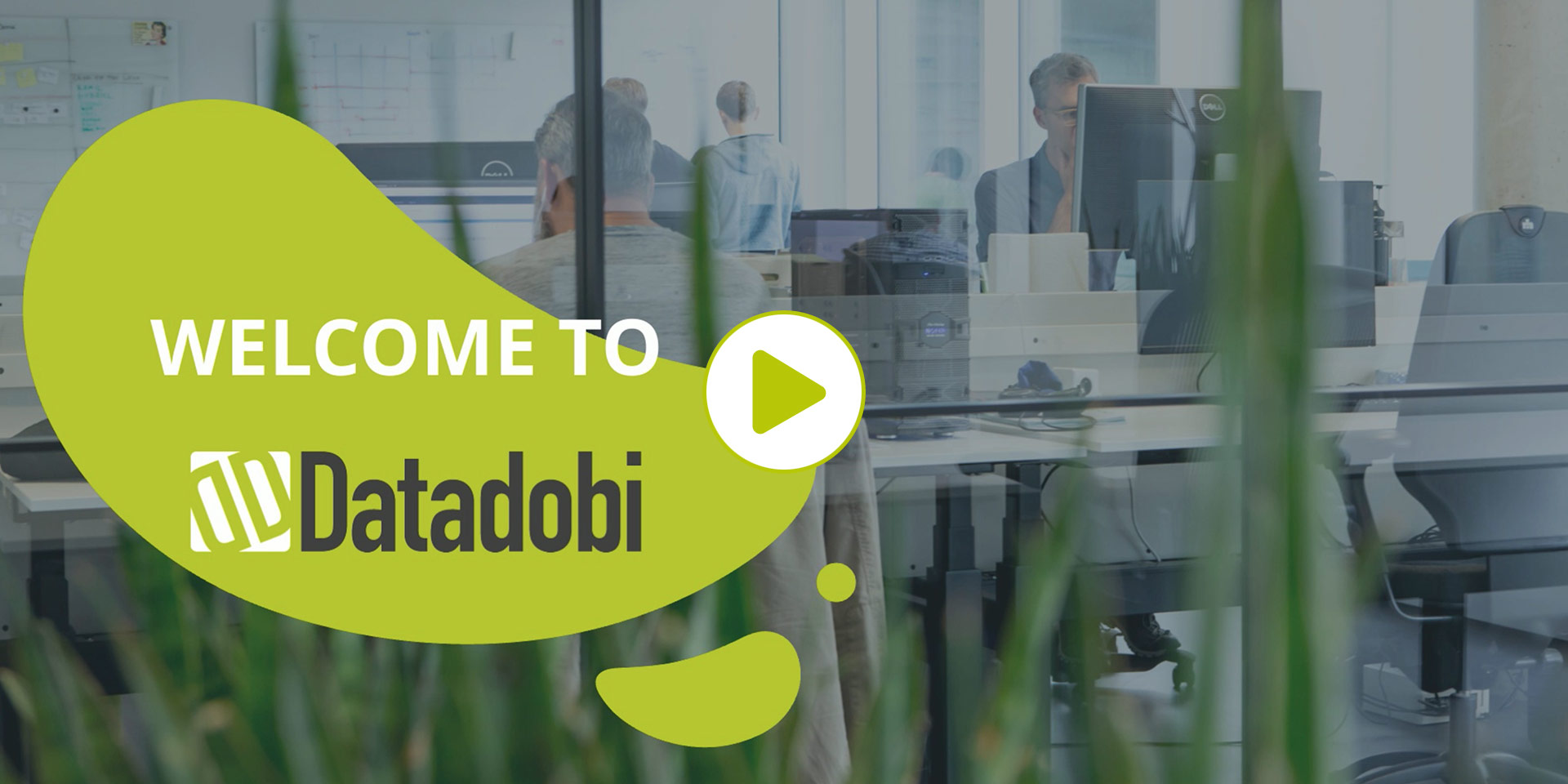 Flat Organization
Structure



Junior Java Developer
Location: Belgium, Leuven
Department: Engineering
Senior Java Developer
Location: Belgium, Leuven
Department: Engineering
We are always looking for the best and brightest talent that embody an entrepreneurial spirit and embrace our culture of persistence, commitment, ownership, and completion.
Datadobi is an equal opportunity employer.