Partner with Datadobi and register your customer engagement.
Get Datadobidriven Certified
Get certified with the #1 unstructured data management software.
Unstructured data management at scale.
Let your customers gain the visibility and control of their data needed to turn it into an asset. Unstructured data growth has exploded, causing increased storage costs and risk exposure. Your customers can use StorageMAP, a subscription-based vendor and cloud-neutral data management platform, to get a grip on their unstructured data management challenges and assess, organize, and act in a single pane of glass.
StorageMAP ultimately helps customers reduce risk, cost, carbon footprint, and get the best value for their data.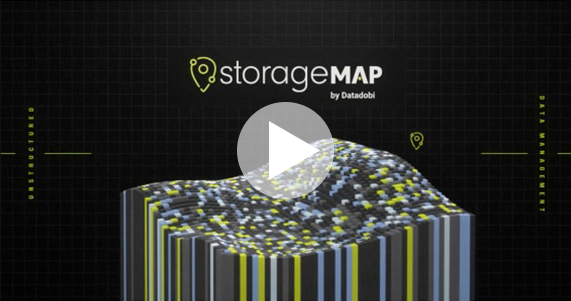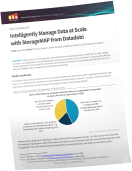 Intelligently Manage Data at Scale with StorageMAP from Datadobi