Trusted by the world's major storage technology vendors, managed service providers, and value-added resellers, Datadobi is considered to be the leader in unstructured data migration and protection software.
Partner with Datadobi and register your customer engagement.
Migrate unstructured data for your customers with speed and accuracy.
Customers are under increasing pressure to shorten the time from purchase to production with new unstructured data storage platforms. As an IT services company, your challenge is to help them make that move as quickly as possible while minimizing risk.
Datadobi's enterprise-class software and expert support team help you optimize unstructured data migration projects while increasing margins and satisfying customers.
And there is no need to join a complicated partner program to get started. Just purchase a DobiMigrate Starter Pack through one of our distributors today and you will be supported 100% of the way.
"DobiMigrate does everything you want it to do and then some. Our experience at our most prestigious accounts has been phenomenal."
Gordon Winters, VP, Dell Technologies Global Services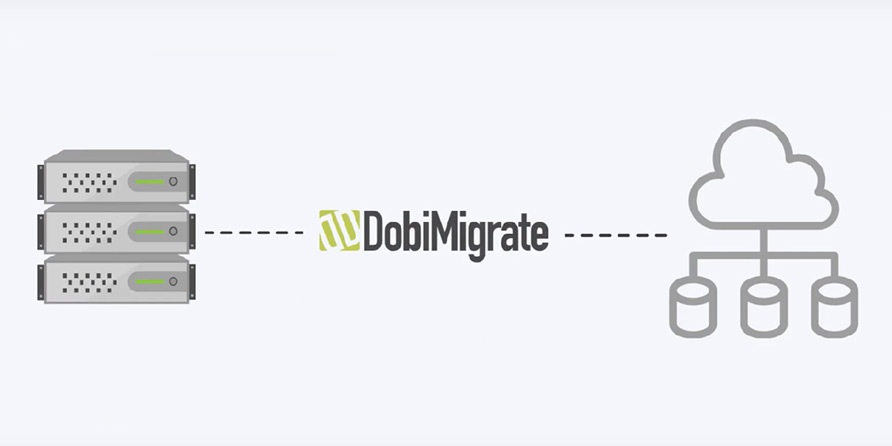 Ensure your customers' sensitive unstructured data is protected everywhere.
Whether it's between heterogeneous or homogeneous systems, on-premises or in the cloud, behind an air gap or in a bunker site, customers need an effective solution to secure their rapidly growing unstructured data.
Datadobi gives customers peace of mind. Built to deal with the scale and complexity of today's enterprise, Datadobi protection products offer customers more solutions than ever before for securing their unstructured data and quickly retrieving it.
"We are very impressed with the accuracy, reporting, and support from the Datadobi team and most of all, the speed of the software. We replicated over 1PB of data in just 5 days."
Tobias Reber, Server Group Leader, DKFZ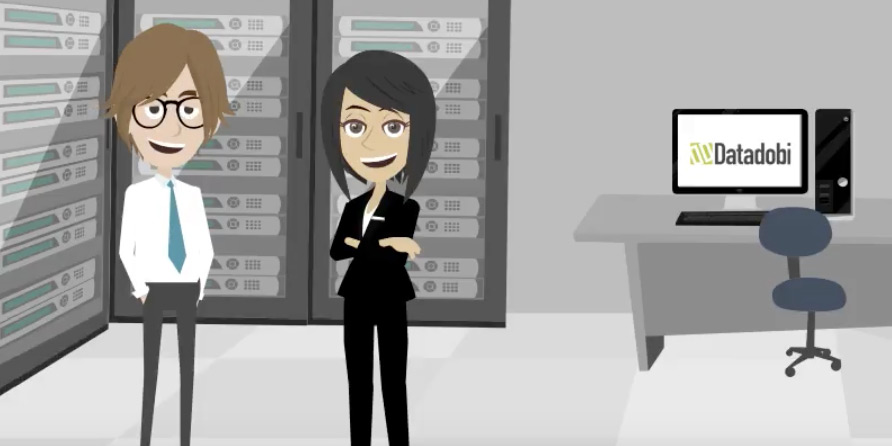 Get certified today to implement the #1 unstructured data management software into your next project.