Protect Your Business-Critical NAS and Object Data in an Air-Gapped Bunker Site

Manage Your Unstructured Data with the Leading Enterprise-Class Software
See how Datadobi addresses the challenges of managing unstructured data in a hybrid cloud environment.
Unstructured Data Management
Made for the Enterprise
Moving unstructured data from one platform to another can be time consuming, costly, and risky, especially when you're talking about millions – or billions – of files. And every day spent migrating data to a new storage platform is a day of lost ROI. There is a better way.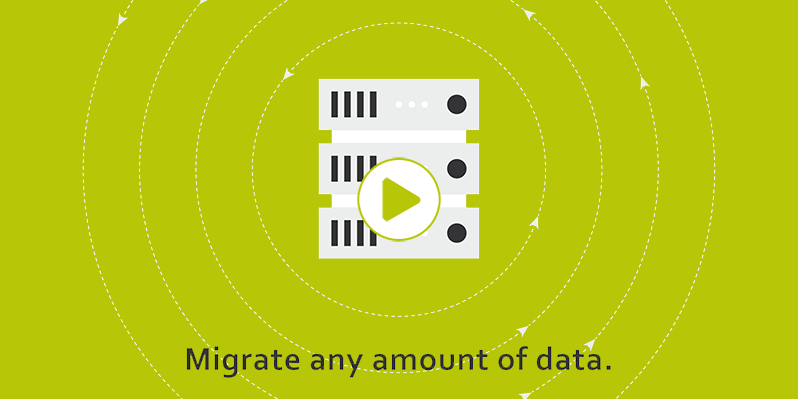 Your organization's unstructured data is at risk from cyberthreats, ransomware, accidental deletions, and software vulnerabilities. Recovering lost data is costly and time consuming. Keeping a golden copy of your most business-critical NAS and object data in an air-gapped bunker site in a remote data center or in the cloud is essential. But in today's multicloud world, creating additional off-site copies isn't easy. Until now.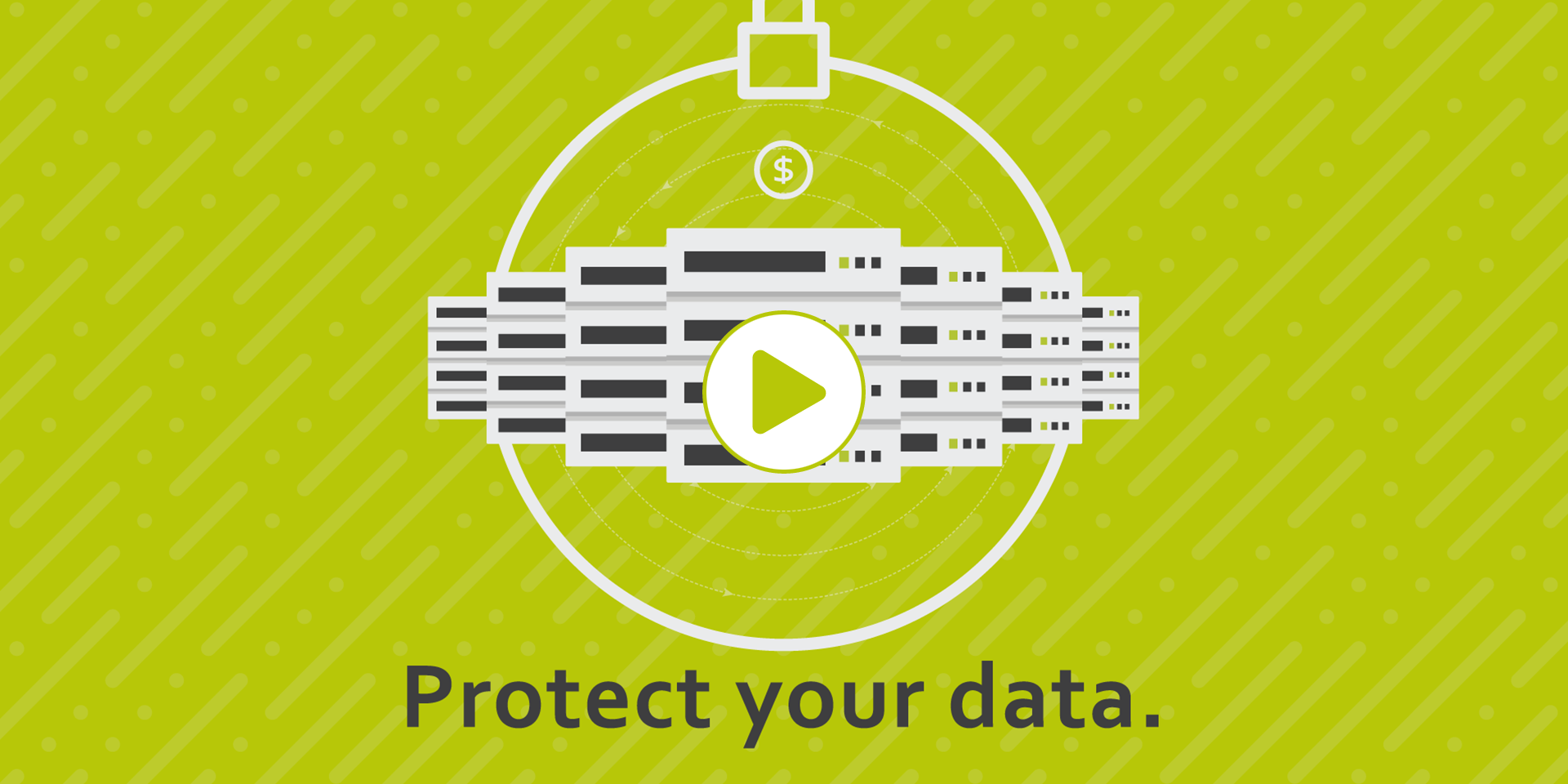 UMass Medical School Migrated 240 Million Files – On Time and On Budget.
"DobiMigrate is the best migration tool we have ever used...We could not have asked for a better partner."
— Srinivas Gorrepati, Senior Systems Engineer – Lead,
UMass Medical School