See How DobiMigrate Works
Watch the short demo video to see how DobiMigrate handles large-scale migrations of unstructured data.


NAS Migrations Made Easy with New DIY Starter Pack
Proven in the world's largest and most complex migration projects, the #1 NAS migration software is now available for any size migration.
Migrate file and object data from anywhere to anywhere.
DobiMigrate® is enterprise-class software that lets you migrate file or object data between any storage platform, on-premises or in the cloud – safely, quickly, easily, and cost effectively.
Realize ROI faster on your new storage investment and lower the TCO during migration.
Experience big-time savings across the board thanks to fast, efficient cutovers and short project duration.
Say goodbye to time-consuming migration tasks and focus instead on value-added activities.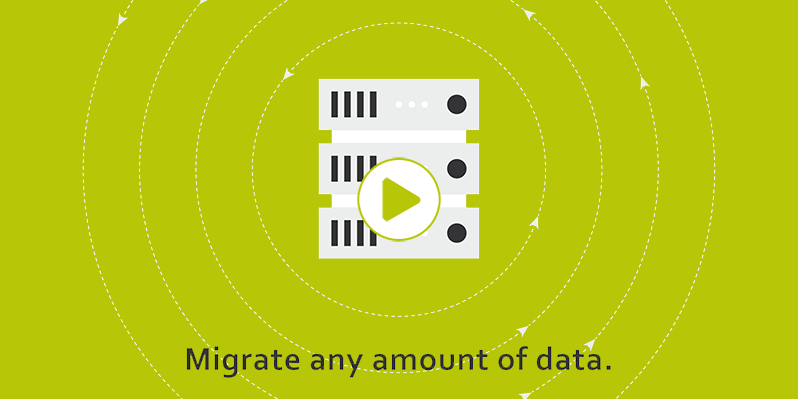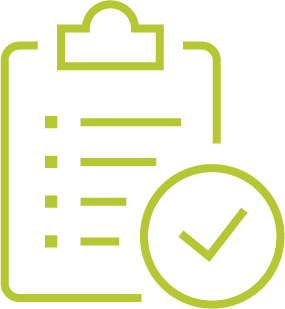 Easy Setup and Management

Set up quickly and manage easily with an intuitive interface.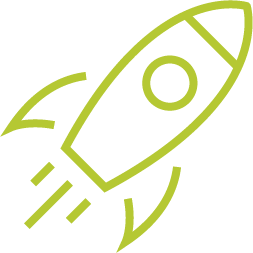 Fast and Efficient

Get fast, efficient cutovers and short project durations.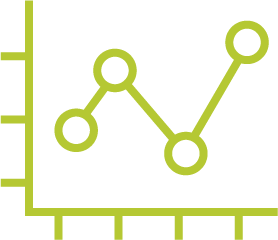 Migration Automation

Automate execution of user-defined migration policies.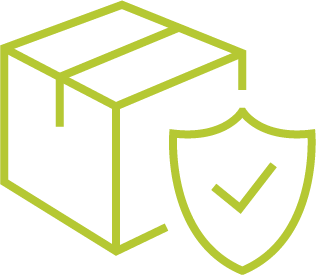 100% Verification

Be assured by verifiable proof of 100% accurate data migration.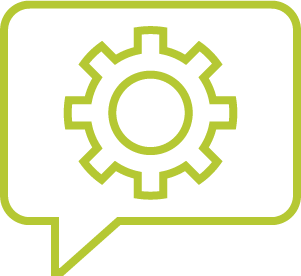 Massive Scalability

Easily migrate PBs of capacity and/or billions of files.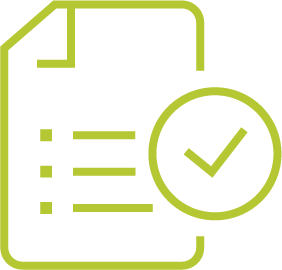 Platform Independence

Trust DobiMigrate's 100% vendor and platform independence.