How to Protect Your Unstructured Data (Without the Hassle)
IT leaders know that their company's most valuable asset is data.

Scenario You have DobiMigrate installed, had some firewall ports opened to discover that last fileserver, straightened out security for your SMB credentials, and decided on the path structure on new hardware, and it's clear sailing from here.  Your migrations are all set up, files are copying, and you're feeling confident about your data migration endeavor….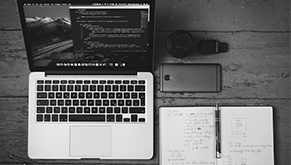 What is WORM? WORM (Write Once Read Many) is the practice of saving data that cannot be deleted until some period of time has elapsed. It's intended largely to help organizations meet regulatory and legal retention requirements on their datasets. Such as: My experience with WORM. The first WORM device I ever recall seeing…